Do you have the need for custom courses?
We are very proud to offer companies custom courses designed specifically for their staff and security procedures. We can come onsite or send us images of your site, with the internal details that are tailored for your staff. And let us do the rest.
We will design tailored courses with your logo and company details and focus on giving your staff the knowledge they need for your organisation.
What we can do for you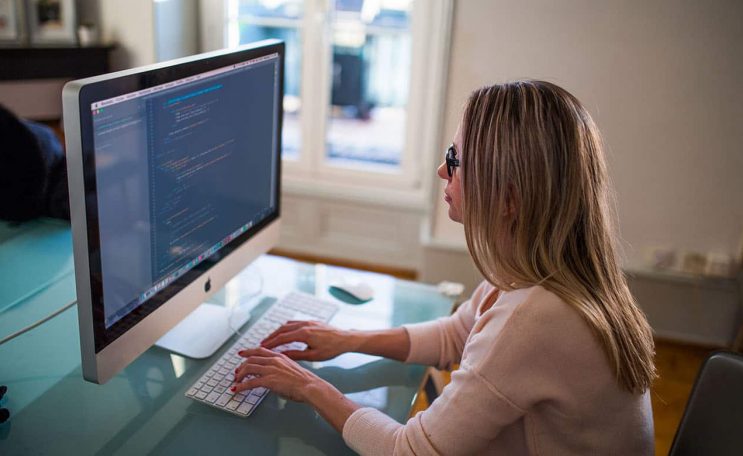 "Aviation Courses has made specialist courses for us based on our special wishes. Nothing but praise for the job!"