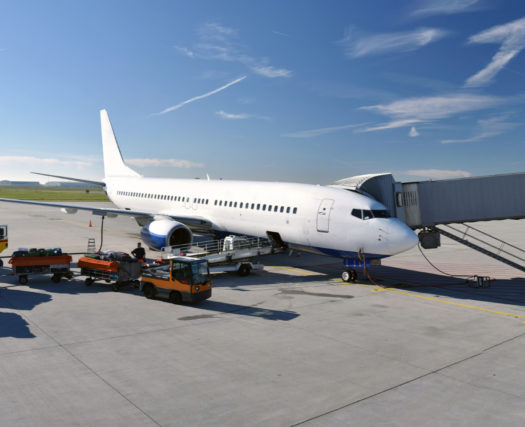 A Little Bit About Us!
As part of WD Training Centre we are an approved security training organisation based in Ireland. Our online security training courses are designed for staff training of approved entities and contract companies carrying out work for approved entities.
All online courses are designed to comply fully with Irish and European Union regulations as well as being developed and presented by Irish Aviation Authority certified instructors.
Training courses include airside awareness training (BSAT), aircraft protection, air cargo security training, inflight supplies and airport supplies. All courses are re-evaluated and updated on a yearly bases and when legislation may change to ensure fully compliance with national, EC and International requirements at all times.
Why people choose us