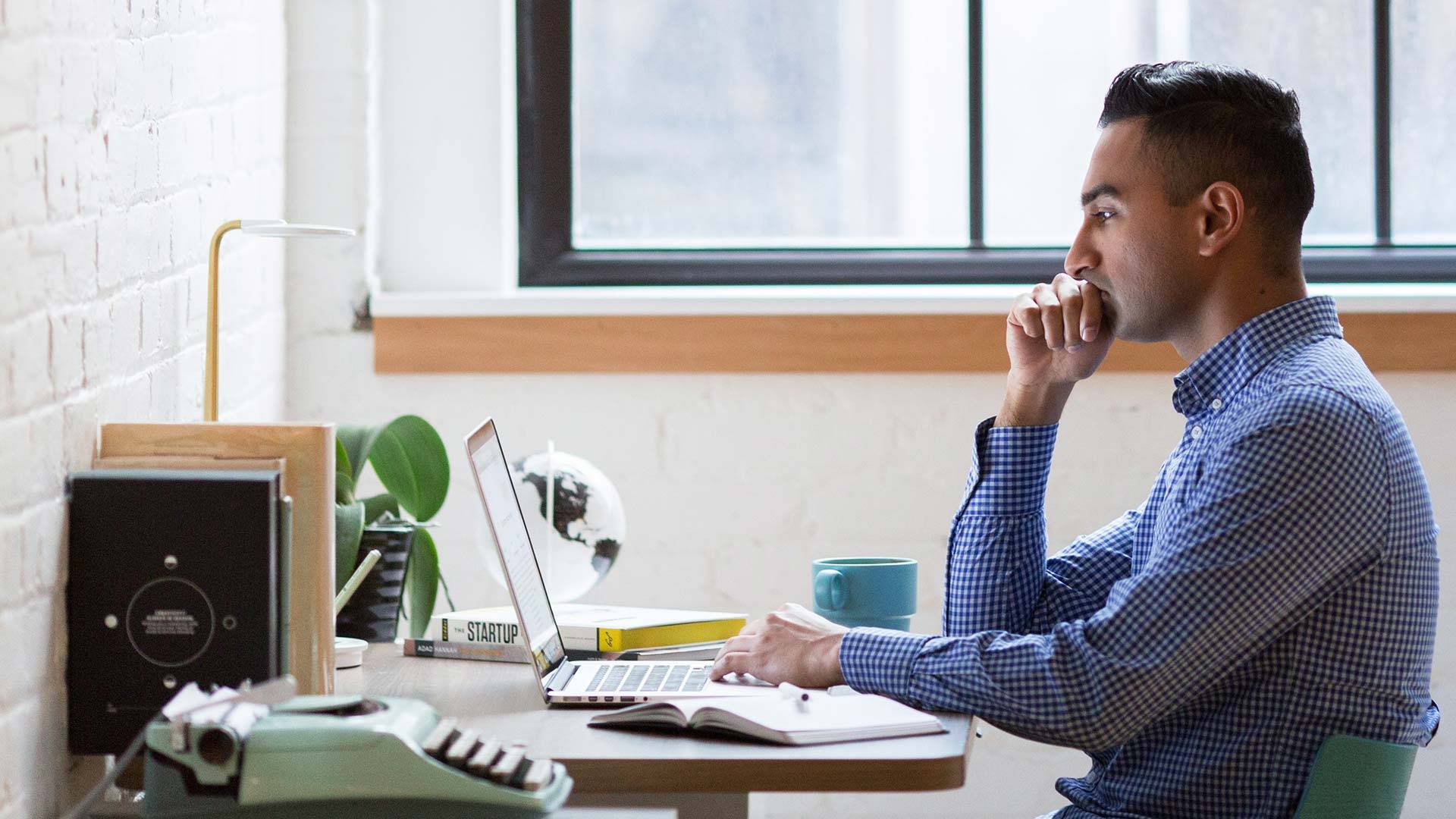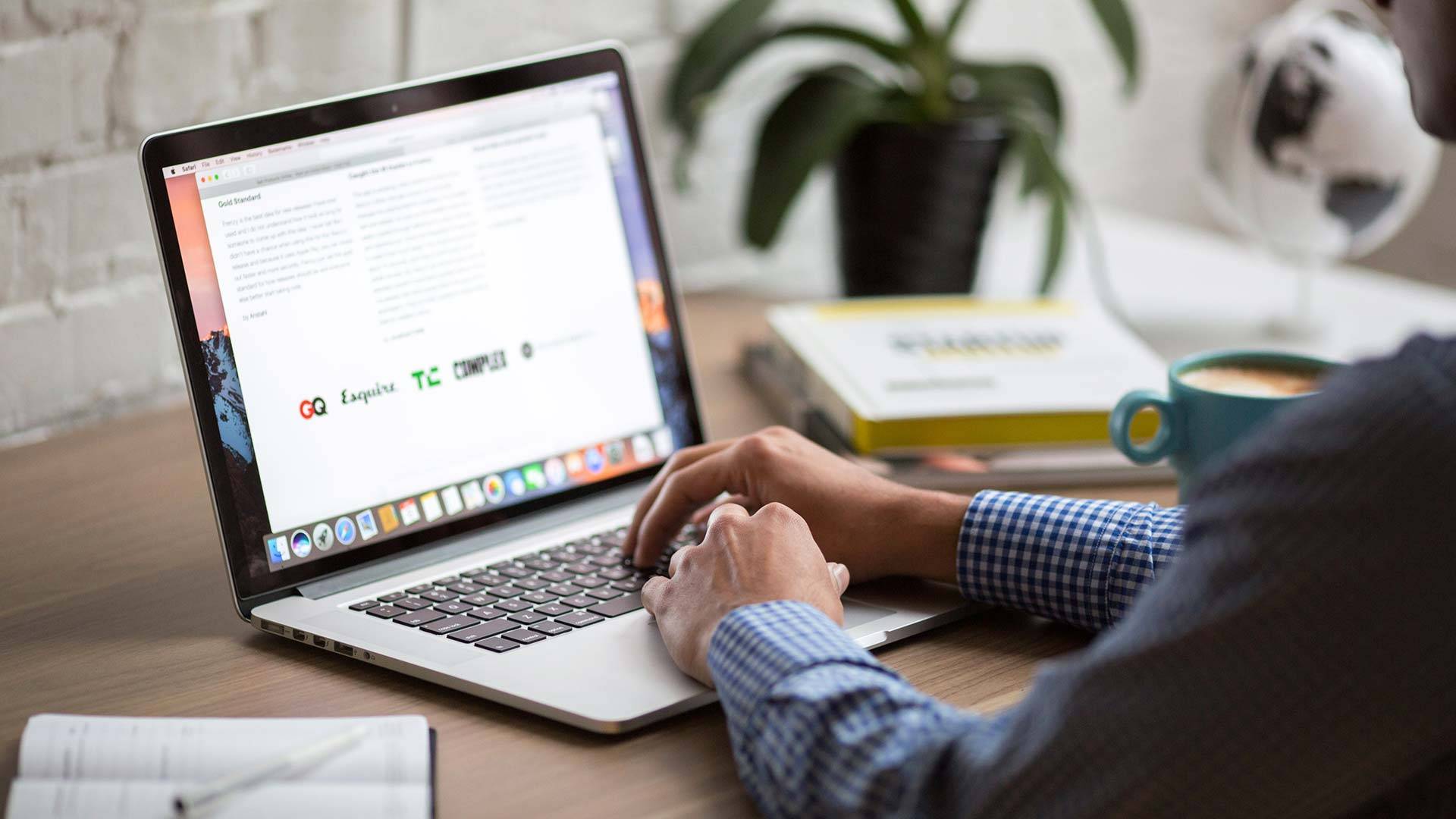 Aviation Security

Really nice and straight forward course. Philip balanced the serious aspect with an entertaining edge in a nice calm and instructive manner.
Really enjoyed the course, very informative. Enjoyed the pop up questions along the way, they were very helpful. The instructor is very good
pop up questions helped. very informative.
Well put together. The fact you can take a break and go back to it helps.
Basically a solid training. A lot of theory that is after a while tough to stay concentrated on, but that can't be changed as it is.





What can we offer you?
We do not like robotic voices, approved aviation security instructors present all our online courses personally and continuously update courses to ensure full compliance with national and EU regulations.
Our online training courses offer a level of validation that complies with all national and EC requirements for training and have been approved by the appropriate authorities.
As IATA qualified auditors we provide clients with a consultancy / auditing service that ensures the highest standard of security and fully compliance with national and EC regulations.
What we can do for you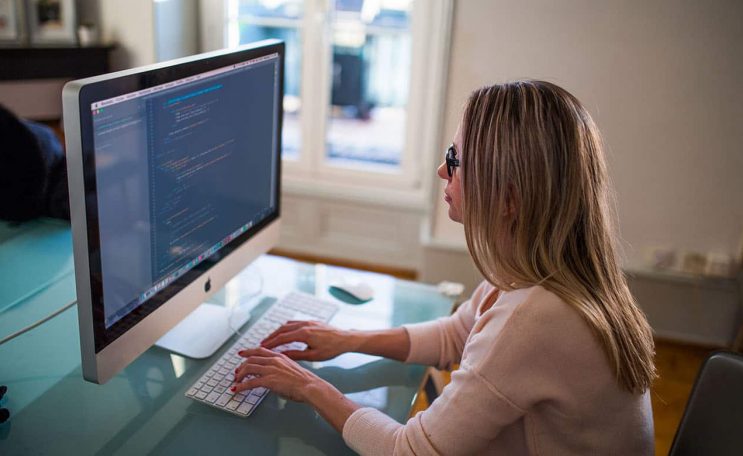 "Aviation Courses has made specialist courses for us based on our special wishes. Nothing but praise for the job!"