Dashboard Description
Once you have completed the registration on www.aviationcourses.ie and the letter of confirmation has been received and validated by ourselves, we will then proceed to activate your profile and you will be able to login using your chosen username and password.
When you login for the first time your dashboard should look like the one below.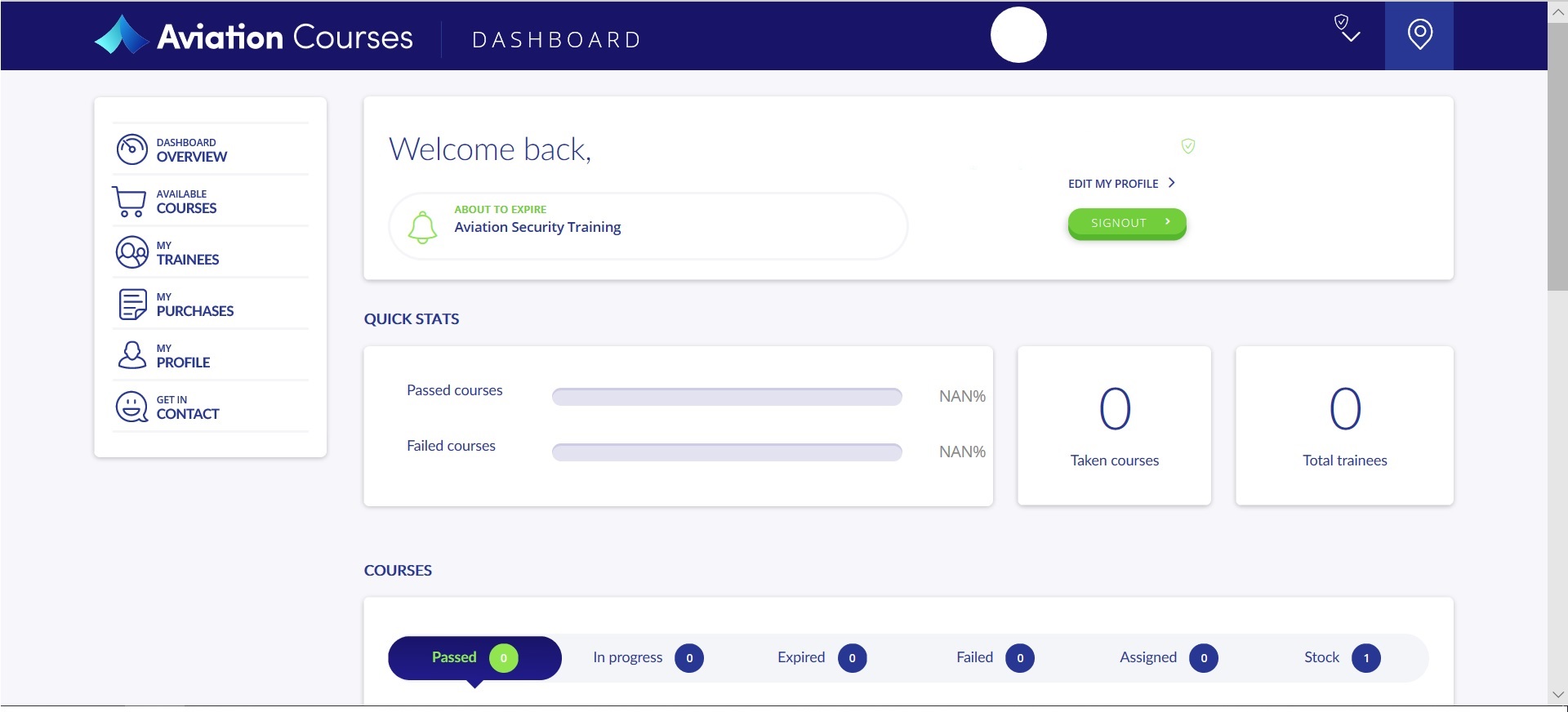 The left side tabs, show available courses, these are the courses you are registered to purchase, as well as any tailored designed courses created specifically for your organisation.
"My Trainee", this is were you can add, view and edit trainees details.
"My Purchases", here you can view and download all your online purchases. "My Profile", add and edit company details, upload company logo and much more.
Course Tabs
"Passed" – All passed courses, certificates and badges for trainees can be viewed here.
"In Progress" – Monitor trainees progress once they start a training course.
"Expired" – Courses that are no longer valid and have expired.
"Failed" – All completed courses that have not reached the successful pass rate.
"Assigned" – Once a trainee has been assigned a course, it will remain in this tab until the trainee starts the course.
"Stock" – one a course or courses have been purchased they will be saved in your dashboard as stock, here you can assign a purchased course to a designated trainee.
How to purchase courses
To purchase a course, first click on the "Available Courses" tab on the left and once you have found your required course from the available courses, you can click on read more for additional information on the course, or you can select "add to cart".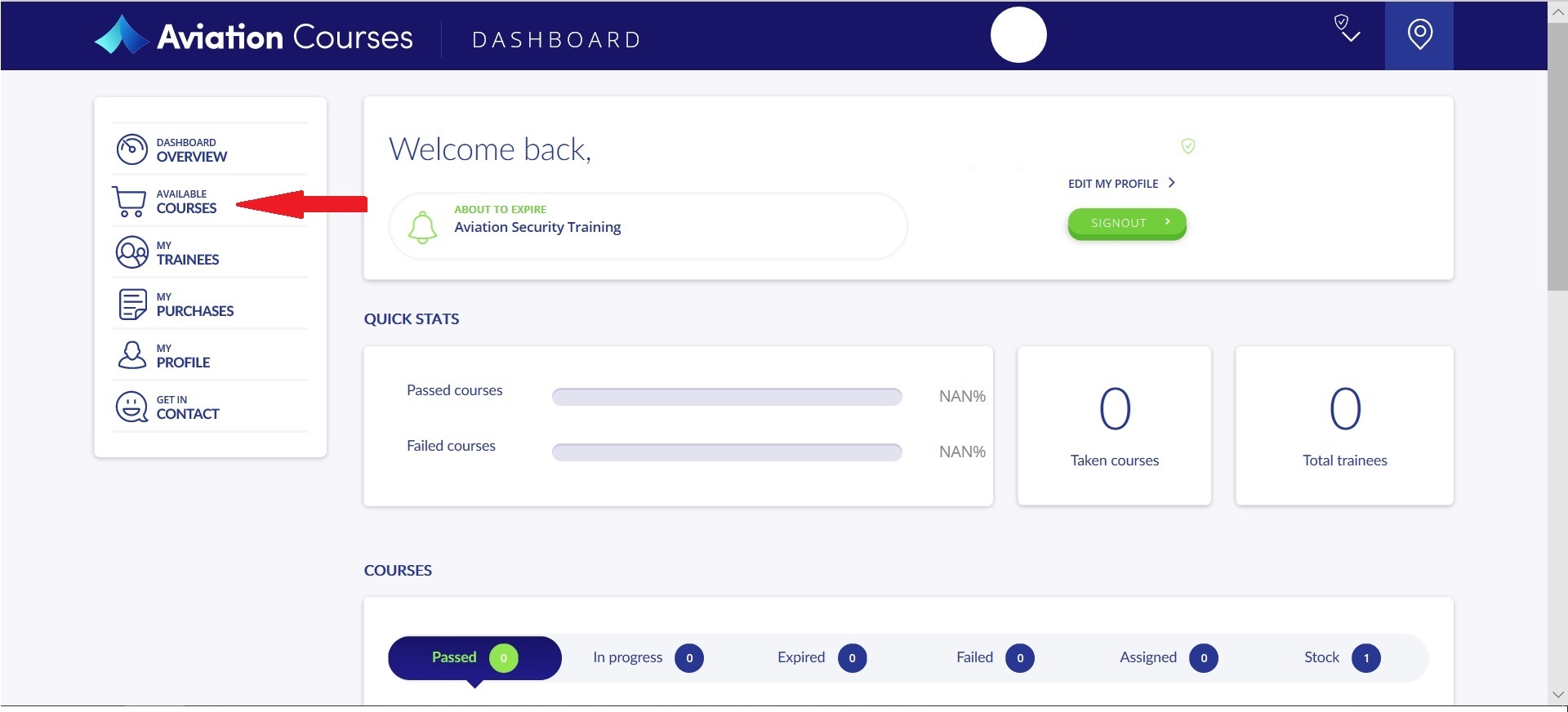 In the cart you can edit the quantity and purchase as many courses as you will require and there is no expiry date for purchased courses, so you can purchase a bundle now and have them held for later.
Proceed to checkout, here you can review your purchase selection, billing contact details and select your purchase option, which may be credit/debit card, direct bank transfer, Paypal or invoicing with PO number (on approval).
Once a purchase has been successfully completed, the purchased course/courses will be visible in the "Stock" tab on your dashboard and available to assign to a designated trainee.
How to add a trainee
To add a trainee first click on the left tab "My Trainees"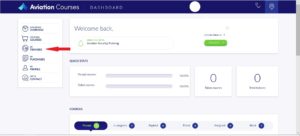 Click on the green button "Add Trainee"

Then proceed to enter the trainees details and required information.  It is important to remember all successful trainees will receive a certificate and badge and if the trainee needs to use a badge for proof of training outside of your premises then a photo of the trainee must be uploaded at this point so it will be included into the trainee badge.

Once the trainee details have been included and you have clicked on the green button to "Add Trainee", then you will be able to see them in your trainee tab.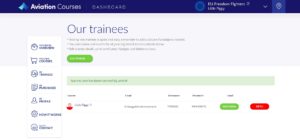 You can now either click on the green button "Send Email" if you wish the trainee to receive their username and password via email, or alternatively you can provide the trainee with the login details directly.
How to assign a course to a trainee
Once a trainee has been added and you wish to assign a course to them, first click on the "STOCK" tab on the dashboard, this will show you the courses you have previously purchased. Now click on the "Assign Course" button.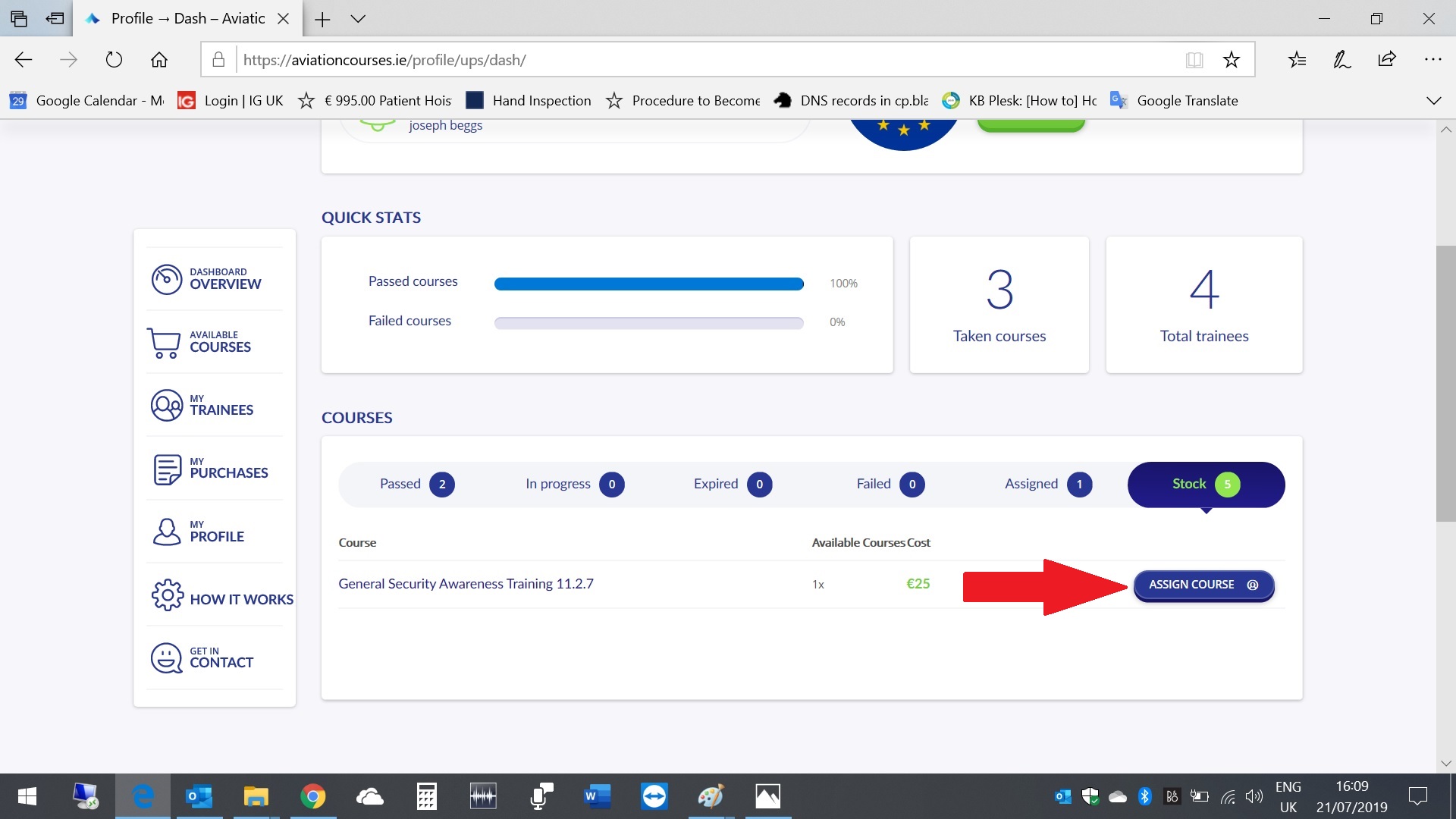 Now you can select the name from the list of trainees you have in your dashboard.  Once you have selected the trainee name and assigned a course to them, you will then see on the front of your dashboard that the course was assigned.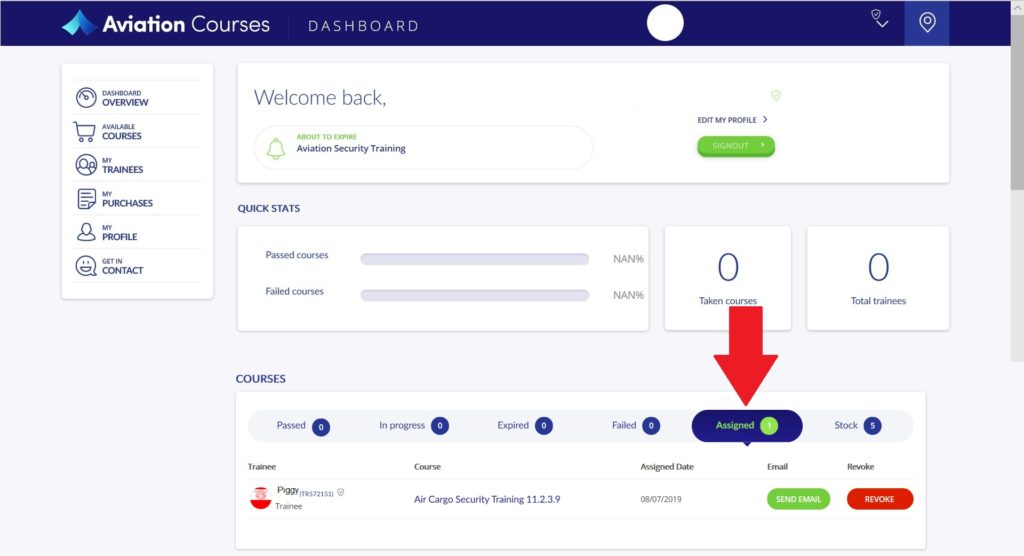 You now have the option to send the trainee an email informing them a course has been assigned to them and they can login using their trainee dashboard login details and start the course or alternatively they can be informed directly.
Once the trainee logs in to the trainee dashboard using the provided username and password, they will see the assigned course and a green start button which will take them to a description and details of the course before they proceed further into the course content.
How to view and download certificates and badges
Once the trainee has completed the course, the certificate and badge will be available to download from the company/administrator dashboard by clicking on the certificate icon.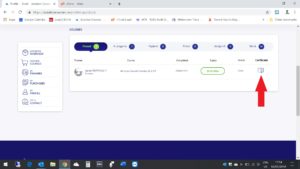 Once you click on the certificate icon, you will see the trainee certificate and if you wish to download the training badge, click on the right tab "badge".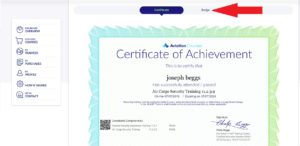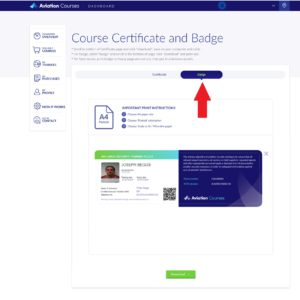 After downloading the badge them it can be printed on hard paper using a colour printer and then put in a plastic badge holder.  Please click on the below link to see how to proceed and make your badge.
ATTENTION!  Some functions may not operate with older style browsers: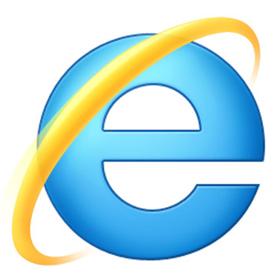 Internet Explorer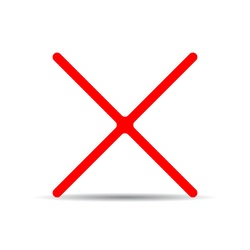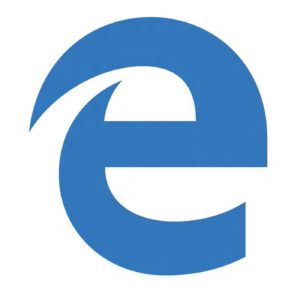 Windows Edge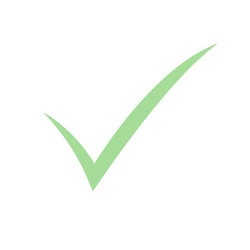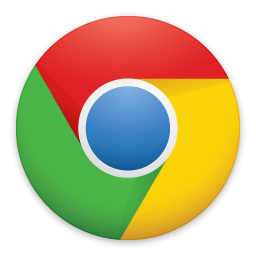 Chrome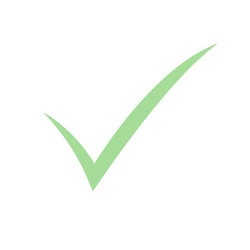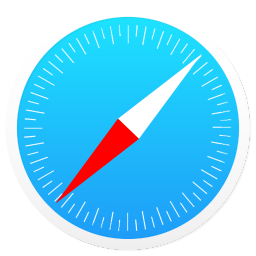 Safari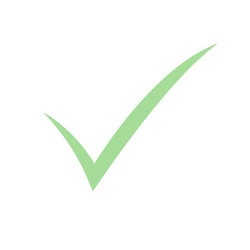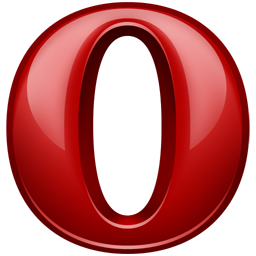 Opera